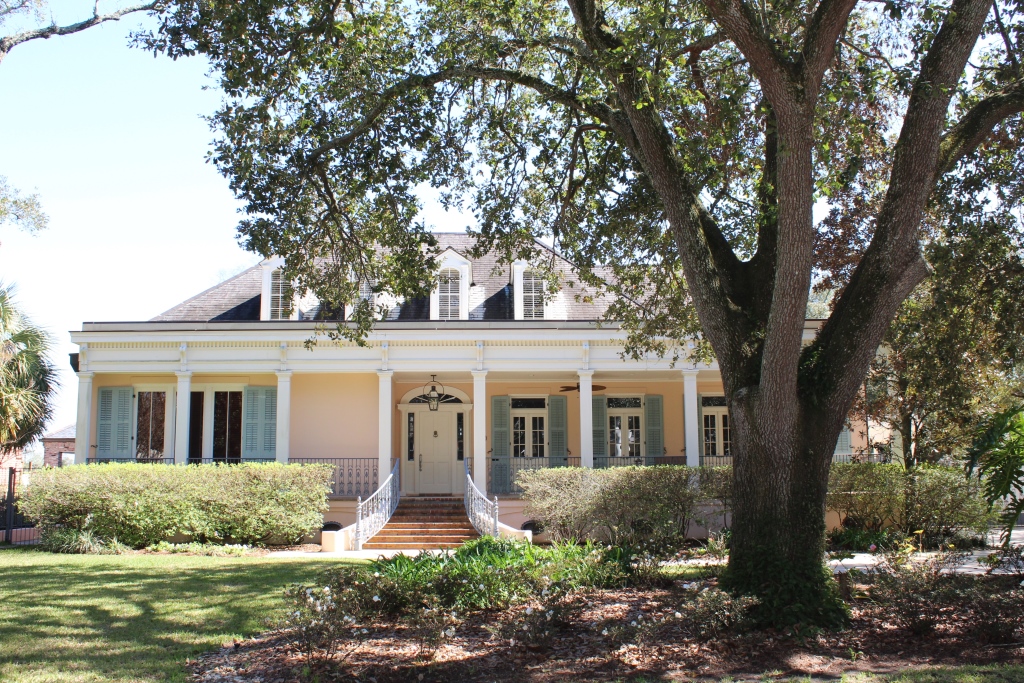 Abita Springs is a town in St. Tammany Parish, Louisiana, United States. The population was 2,365 at the 2010 census.
History
Abita Springs was originally a Choctaw Indian village, taking its name from nearby medicinal springs. The Choctaw burial and execution grounds, which were in use up until around 1880, are located nearby.
Geography
Abita Springs is located at 30°28′34″N 90°2′6″W (30.476233, -90.035138).
According to the United States Census Bureau, the town has a total area of 4.5 square miles (11.6 km2), all land.
---
This information, modified for brevity, is provided courtesy of Wikipedia and is licensed under the terms of the Creative Commons License.