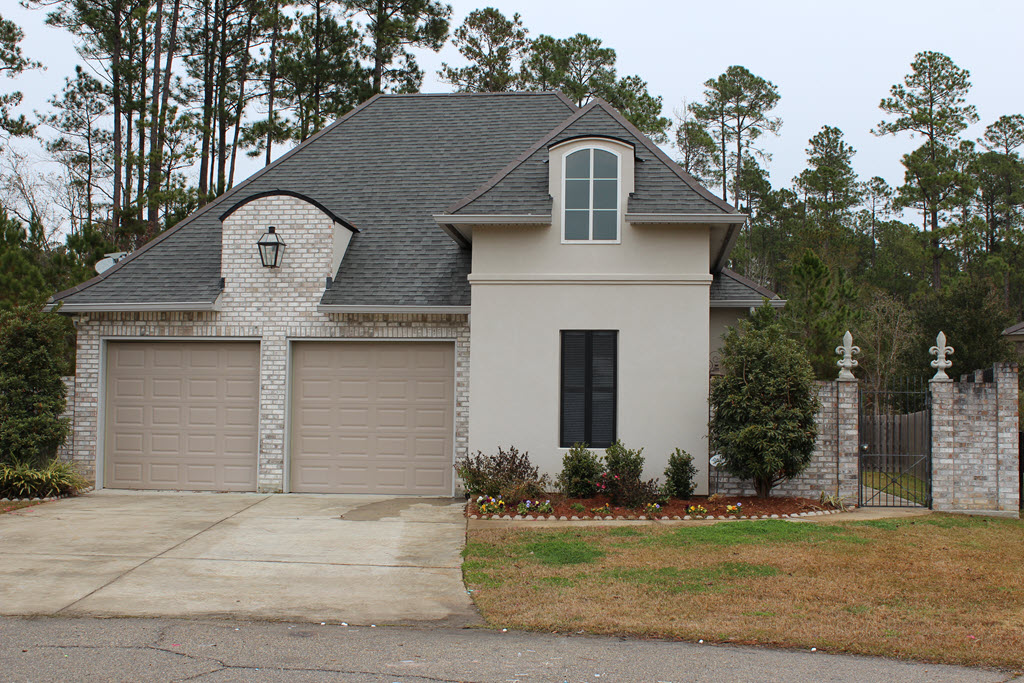 Madisonville is a town in St. Tammany Parish, Louisiana, United States. The population was 748 at the 2010 census.
History
Madisonville was founded by Jean Baptiste Baham in 1800, before the United States acquired this area, as the town of Coquille or Cokie because of the abundance of shells in the area, at the site of the Native American village of Chiconcte. The town was renamed in honor of President James Madison circa 1811.[4]
Madisonville was an important port, providing bricks and other products of the towns along the Tchefuncte River to New Orleans, in the decades before the Civil War. After the Union capture of New Orleans, this area remained under nominal Confederate control; and the cutoff of trade with New Orleans across "enemy lines" was devastating to the local economy, which did not recover for decades after the peace.
The opening of the Lake Pontchartrain Causeway and associated highways gradually brought Madisonville into the sphere of Greater New Orleans, in the second half of the 20th century.
Much of the town flooded with the Lake Pontchartrain storm surge of Hurricane Katrina, in 2005. The police station was destroyed by the flood waters, along with the lower floors of the fire station. A temporary police substation was built by a Madisonville-based company, T. Sturdevant Inc/dba Barnstormers. The ruined police station was repaired by town workers and reopened for use, while the substation was left intact and is still used as the main office of the Chief of Police.
Geography
Madisonville is located at 30°24′26″N 90°9′42″W (30.407179, -90.161716),[2] on the banks of the Tchefuncte River, near where the river enters Lake Pontchartrain.
According to the United States Census Bureau, the town has a total area of 2.51 square miles (6.51 km2), of which 2.49 square miles (6.46 km2) is land and 0.02 square miles (0.06 km2), or 0.86%, is water.
---
This information, modified for brevity, is provided courtesy of Wikipedia and is licensed under the terms of the Creative Commons License.