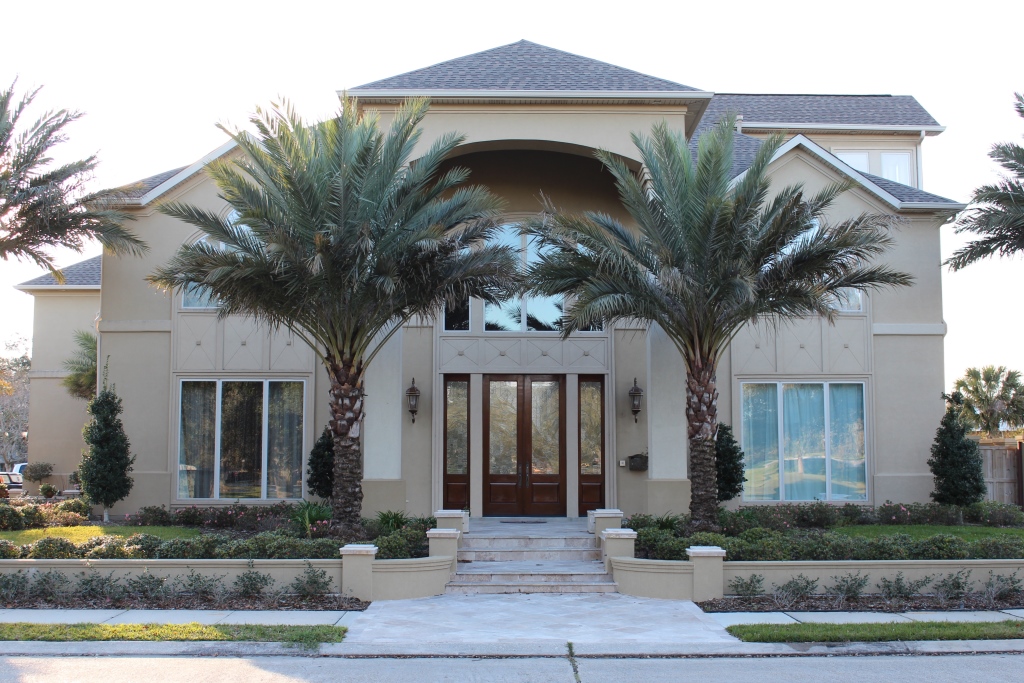 Lakeview is a neighborhood of the city of New Orleans. A subdistrict of the Lakeview District Area, its boundaries as defined by the City Planning Commission are: Robert E. Lee Boulevard to the north, Orleans Avenue to the east, Florida Boulevard, Canal Boulevard and I-610 to the south and Pontchartrain Boulevard to the west. Lakeview is sometimes used to describe the entire area bounded by Lake Pontchartrain to the north, the Orleans Avenue Canal to the east, City Park Avenue to the south and the 17th Street Canal to the west. This larger definition includes the West End, Lakewood and Navarre/Old Lakeview neighborhoods, as well as the Lakefront neighborhoods of Lakeshore and Lake Vista.
History
In the 19th century and early 20th century, the Lakeview was mostly undeveloped swamp. The New Basin Canal was cut through the area in the early 19th century.
Though the Navarre/Old Lakeview section, encompassing the area between and around City Park Avenue and Florida Avenue began developing slowly early in the 20th century, large scale residential development of most of the area began after World War II, with the predominant housing style being bungalows. New Orleans became a majority-African American city around 1980, and by the 1990s, Lakeview was one of the only almost entirely white neighborhoods remaining in New Orleans. Originally, Lakeview was mostly middle class, but it became more economically upscale in the last couple decades of the 20th century. By the late 20th century, many larger newly-constructed homes had replaced older, more modest homes in much of Lakeview.
Geography
Lakeview is located at 30°00′24″N 90°06′28″W / 30.00667°N 90.10778°W / 30.00667; -90.10778 and has an elevation of 0 feet. According to the United States Census Bureau, Lakeview has a total area of 1.61 square miles. 1.61 square miles of which is land and 0.0 square miles (0.0%) of which is water.
Major north-south roads are Pontchartrain Boulevard, West End Boulevard, and Canal Boulevard – the last a prolongation of Canal Street; major east-west roads include Harrison Avenue and Robert E. Lee Boulevard. With its easy access to the waters of Lake Pontchartrain, Lakeview has a large sailing and boating community and is served by two yacht clubs, the New Orleans Yacht Club and Southern Yacht Club. The neighborhood is dominated by two large parks, New Basin Canal Park and City Park.
Boundaries
The City Planning Commission defines the boundaries of Lakeview as these streets: Robert E. Lee Boulevard, Orleans Avenue, Florida Boulevard, Canal Boulevard and I-610 and Pontchartrain Boulevard.
---
This information, modified for brevity, is provided courtesy of Wikipedia and is licensed under the terms of the Creative Commons License.