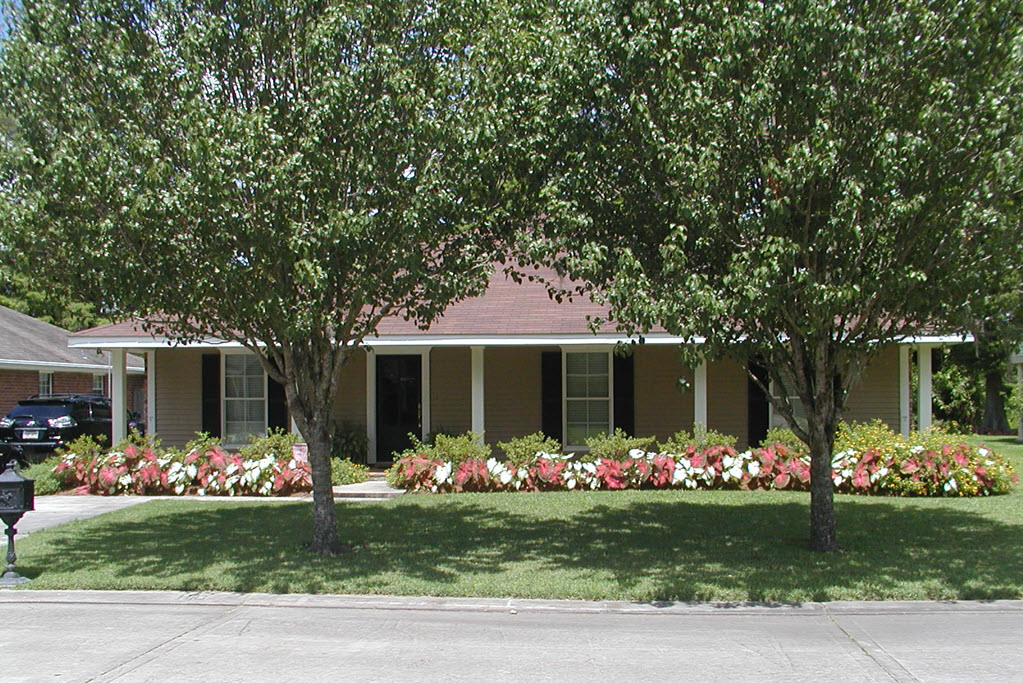 Destrehan is located in St. Charles Parish, Louisiana. The population was 11,260 at the 2000 census. It was named after Jean N. Destréhan (1754-1823) who served as President of the Territorial Council and was appointed to the United States Senate in 1812, but resigned before he took his seat.
Destrehan Plantation, his former home, has been listed on the National Register of Historic Places. The main house has been restored and is one of the attractions on the Great River Road along the Mississippi River.
Geography
Destrehan is located at 29°57′44″N 90°22′9″W / 29.96222°N 90.36917°W / 29.96222; -90.36917 (29.962307, -90.369160).
According to the United States Census Bureau, Destrehan, LA has a total area of 7.9 square miles, of which 6.9 square miles are land and 1.0 square mile (12.41%) is water.
---
This information, modified for brevity, is provided courtesy of Wikipedia and is licensed under the terms of the Creative Commons License.