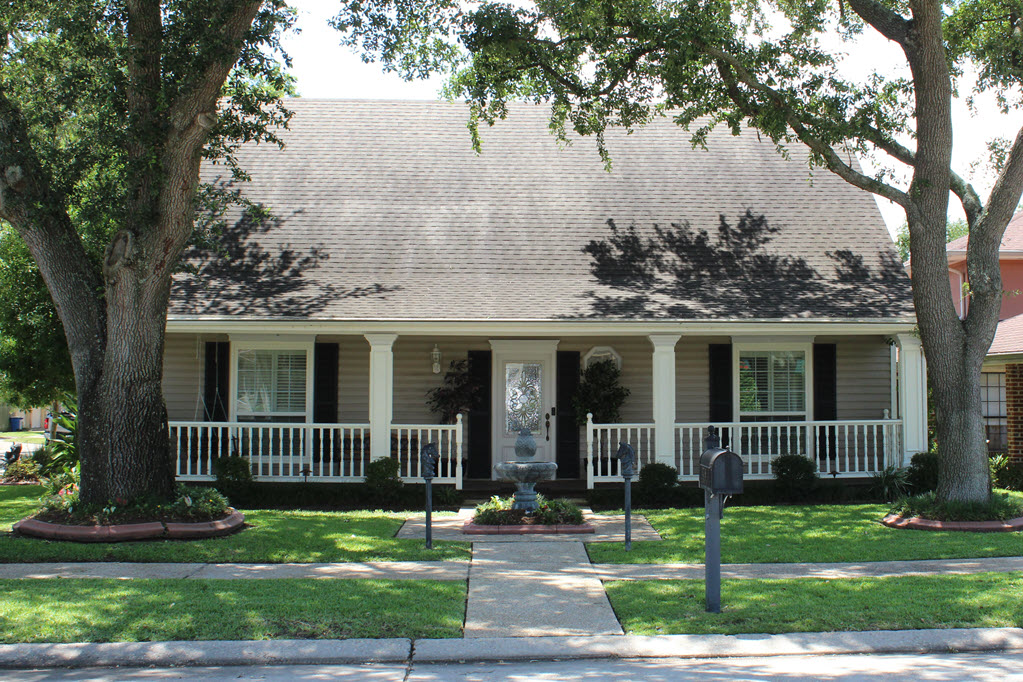 Harahan is a city in Jefferson Parish, Louisiana, and a suburb of New Orleans. The population was 9,885 at the 2000 census.
Harahan was named in honor of James Theodore Harahan, president of the Illinois Central Railroad from 1906-1911. The Illinois Central track runs parallel to Airline Highway.
History
One of Harahan's more notable structures is Harahan Elementary, located along Jefferson Highway. Its current structure was opened to students in January, 1926. In 1983, it was added to the Department of the Interior's National Register of Historic Places.
Geography
Harahan is located along a heavily-wooded area along a curve in the Mississippi River, between River Ridge to the west and Elmwood to the east. Harahan's main road is Jefferson Highway which changes from Claiborne Avenue as it enters Jefferson Parish and dead ends in Kenner at the intersection of Williams Blvd.
Harahan is located at 29°56′28″N 90°12′7″W / 29.94111°N 90.20194°W / 29.94111; -90.20194 (29.941085, -90.202020) and has an elevation of 7 feet. According to the United States Census Bureau, Harahan, LA has a total area of 2.5 square miles, of which, 2.0 square miles of it is land and 0.5 square miles of it (19.59%) is water.
---
This information, modified for brevity, is provided courtesy of Wikipedia and is licensed under the terms of the Creative Commons License.