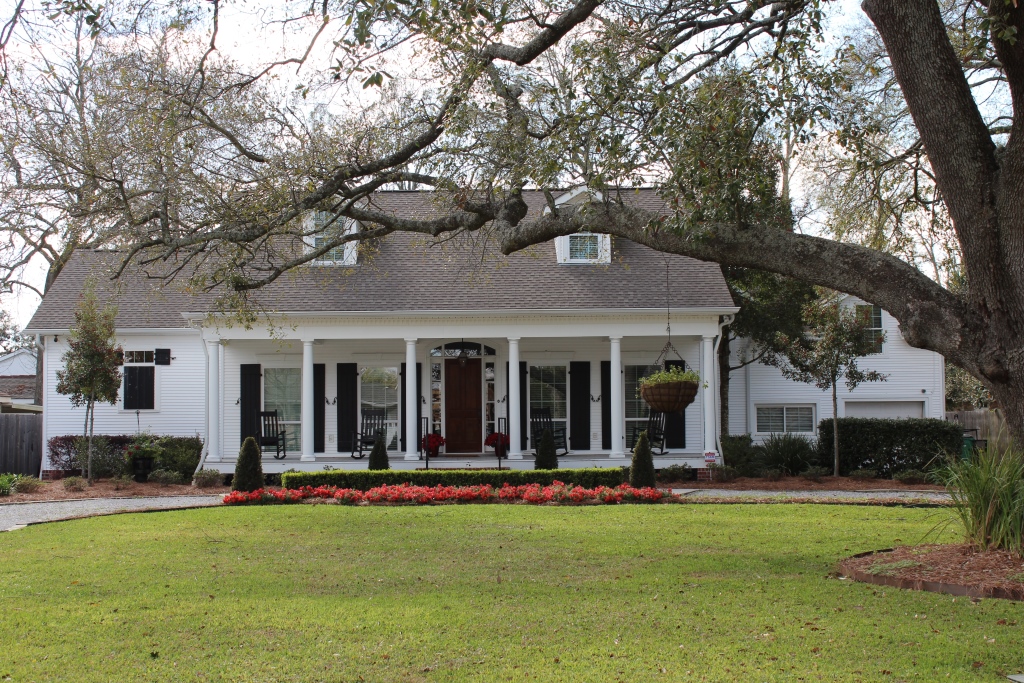 Jefferson is located in Jefferson Parish, Louisiana, on the East Bank of the Mississippi River. Jefferson is part of the New Orleans–Metairie–Kenner Metropolitan Statistical Area. The population was 11,843 at the 2000 census. The area is also known as Old Jefferson and Jefferson Heights.
Geography
Jefferson is located at 29°57′51″N 90°9′26″W / 29.96417°N 90.15722°W / 29.96417; -90.15722 (29.964132, -90.157170).
According to the United States Census Bureau, Jefferson, LA has a total area of 3.3 square miles, of which, 2.8 square miles of it is land and 0.5 square miles of it (16.11%) is water. The western part of Jefferson's Census area was lost to Elmwood during the 2000 Census.
This information, modified for brevity, is provided courtesy of Wikipedia and is licensed under the terms of the Creative Commons License.
---