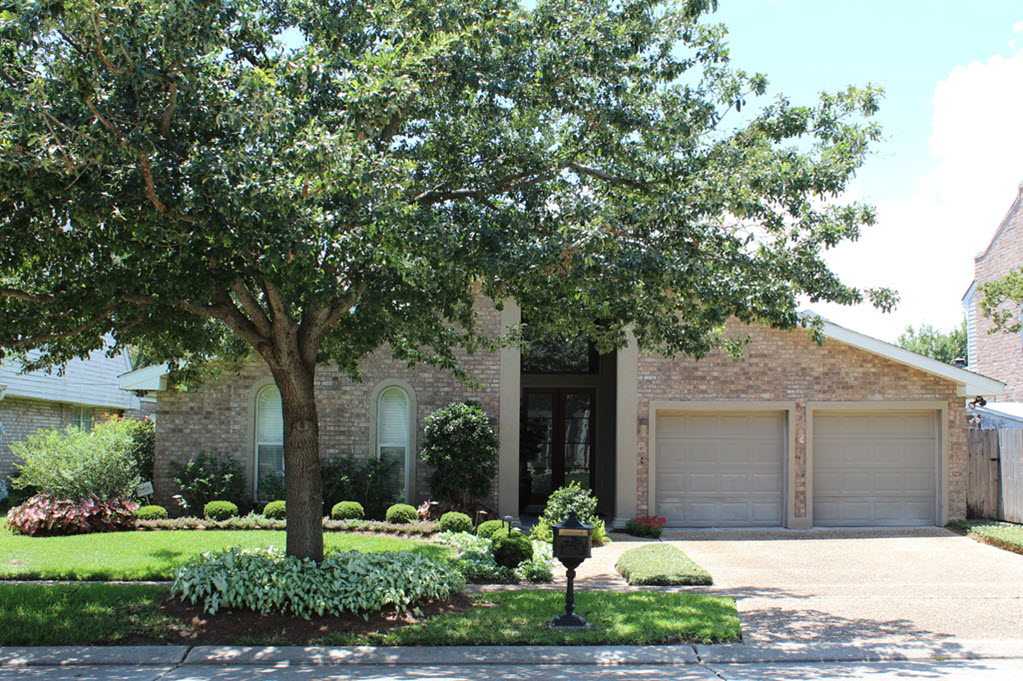 Kenner is a city in Jefferson Parish, Louisiana, and a suburb of New Orleans. The population was 70,517 at the 2000 census.
History
In 1855, Kenner was founded by Minor Kenner on land that consisted of three plantation properties that had been purchased by the Kenner family. At the time, all land north of what is now Airline Hwy was swampland.
During 1915-1931 a New Orleans streetcar line operated between New Orleans and Kenner. The line ran between the intersection of Rampart and Canal in New Orleans and the intersection of Williams Blvd and Jefferson Hwy in Kenner.
In 1960, Kenner had a population of 17,037.
Kenner's growth began in the late 1950s when developers began subdividing, draining and filling the swampland in the northern half of the city. During the 1960s, the construction of Interstate 10 and improvements to Veterans Memorial Highway aided the rapid development of Kenner as a suburb of New Orleans.
By 1979, Kenner's population was 60,524 making it the 6th largest city in state.
Geography
Kenner's coordinates are 30°0′35″N 90°15′2″W / 30.00972°N 90.25056°W / 30.00972; -90.25056 (30.009610, -90.250585) and has an elevation of 0 ft.
According to the United States Census Bureau, the Kenner, LA has a total area of 15.2 square miles, of which, 15.1 square miles of it is land and 0.1 square miles of it (00.7%) is water.
Kenner is located on the west side of the New Orleans, Louisiana metropolitan area, in Jefferson Parish. Its boundaries are Lake Pontchartrain to the north; the Mississippi River to the south; the unincorporated areas of Metairie and River Ridge to the east; and St. Charles Parish to the west.
---
This information, modified for brevity, is provided courtesy of Wikipedia and is licensed under the terms of the Creative Commons License.