Real Estate For Sale
Property Location: 3708 N Hullen Street, Metairie, LA 70002
Real Estate Type: Single Family Residential
Sold in 17 Days for 92% of the Asking Price!
Search for Other Homes For Sale
Since this property at 3708 N Hullen Street is sold, search for other homes for sale or contact Christie for assistance with your real estate needs.
Price: $179,900
Pictures
Javascript must be enabled in your browser to view the pictures/virtual tour.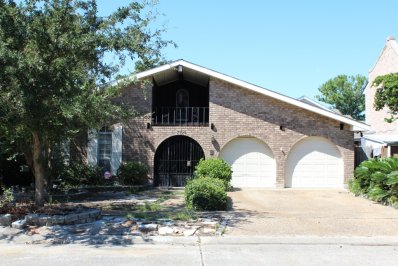 Need a project? Great opportunity to live in Metairie, LA just four blocks from Lake Pontchartrain! Restore this home to its original beauty. There is a living room/dining room combo with a vaulted ceiling that is open to the huge den with a wood-burning fireplace. Needs total renovation. Seller will make no repairs. 1/12 ownership interest of Lot 13A is for usage of common pool with other homes and has a minimal monthly fee and is mandatory. Property is to be sold AS-IS.
Schedule an Appointment
Contact Christie today to schedule an appointment or to discuss your other real estate needs.